avocadoe barePower
Delivered on what
big tech couldn't
Avocadoe is an established tech company, which unlike another established tech company, actually delivers on its promises. Its latest product, the barePower wireless charging mat, has been delayed for a good while, but 2 years after the announcement they're finally ready to get it into consumers' hands.
Market
e-commerce, consumer technology, retail, advertising.
Technologies
HTML, CSS, JS Illustrator, XD
Audience
Technology/Apple Enthusiasts of all ages frustrated at the industry's tendency to overpromise and underdeliver.
Output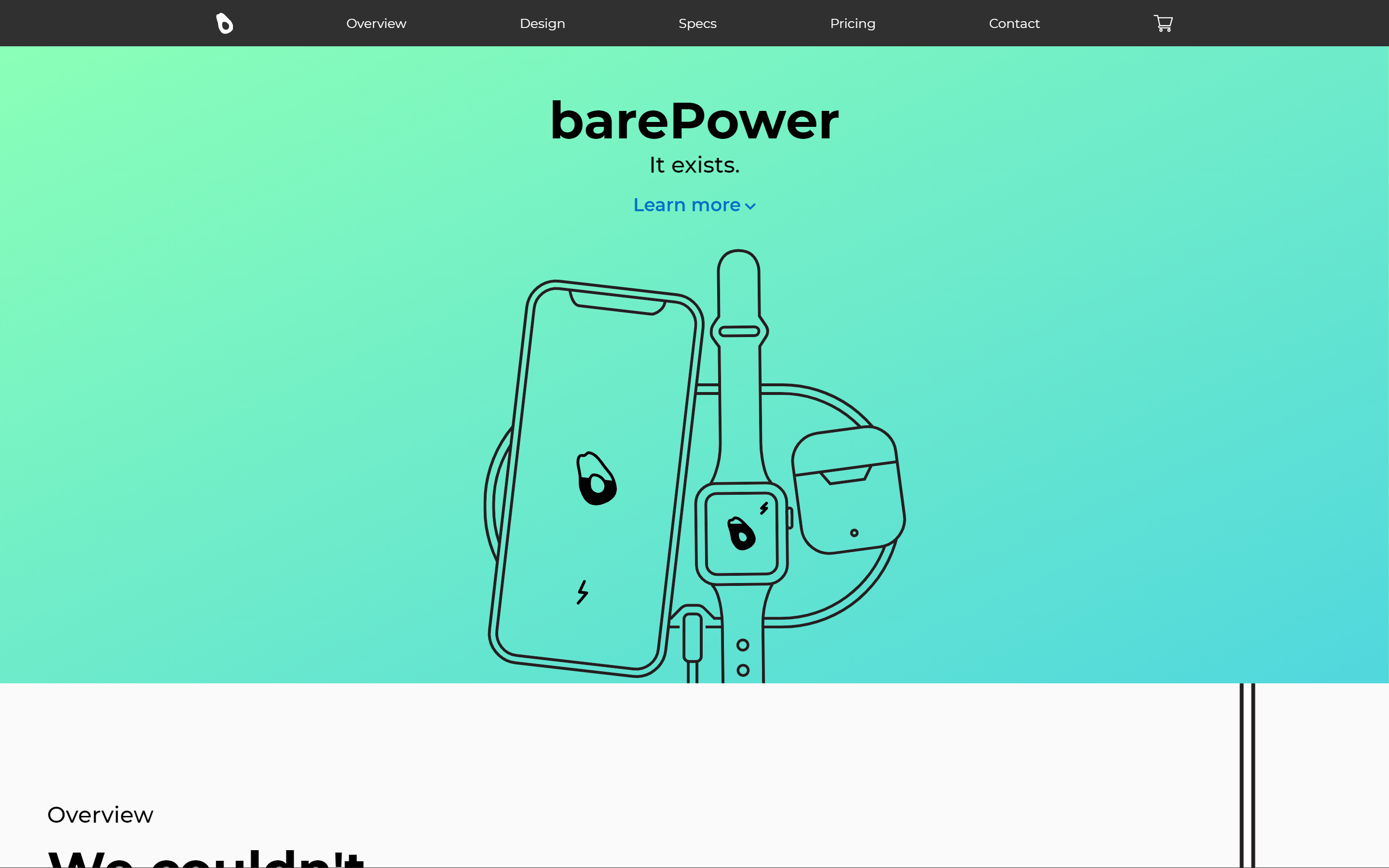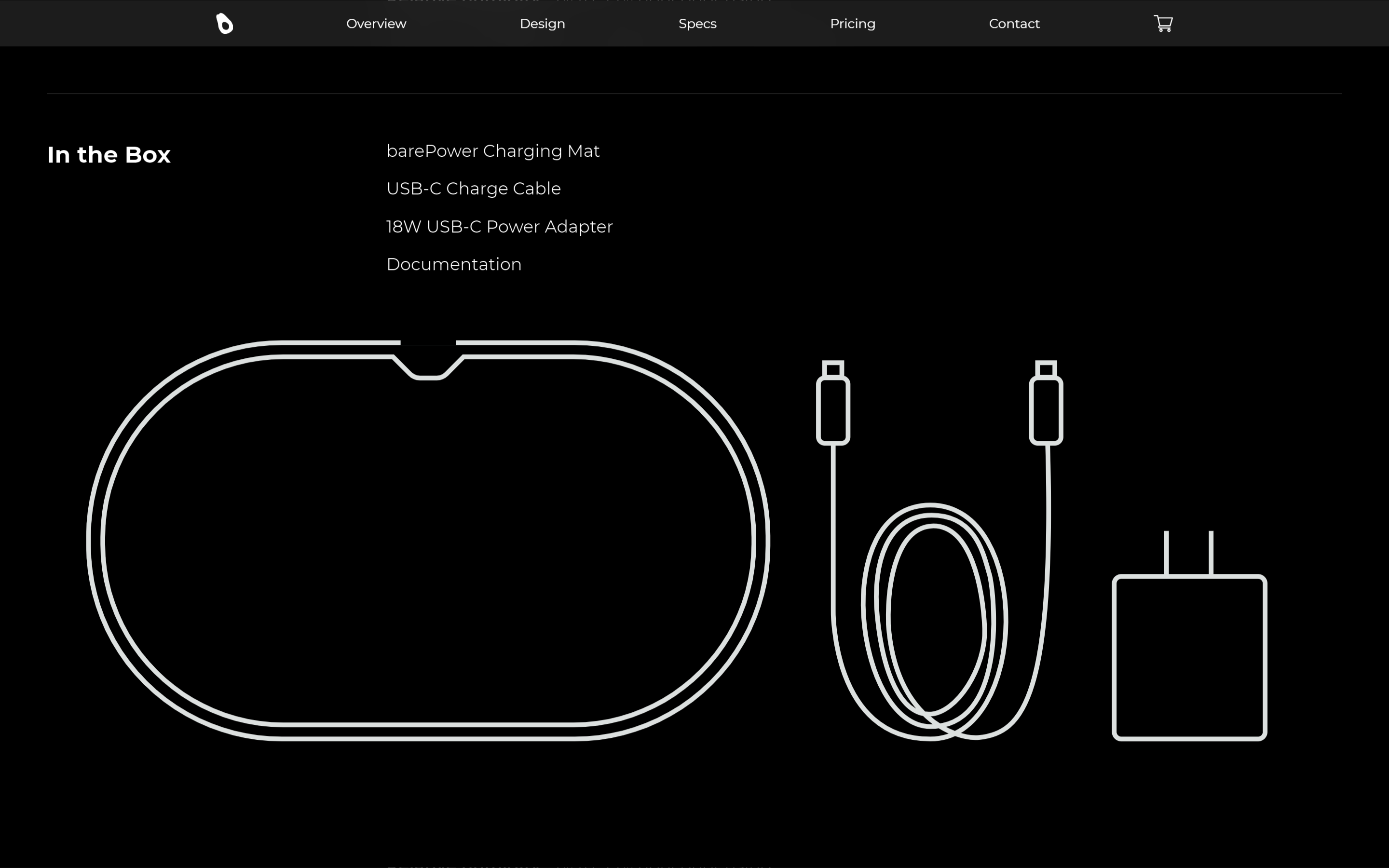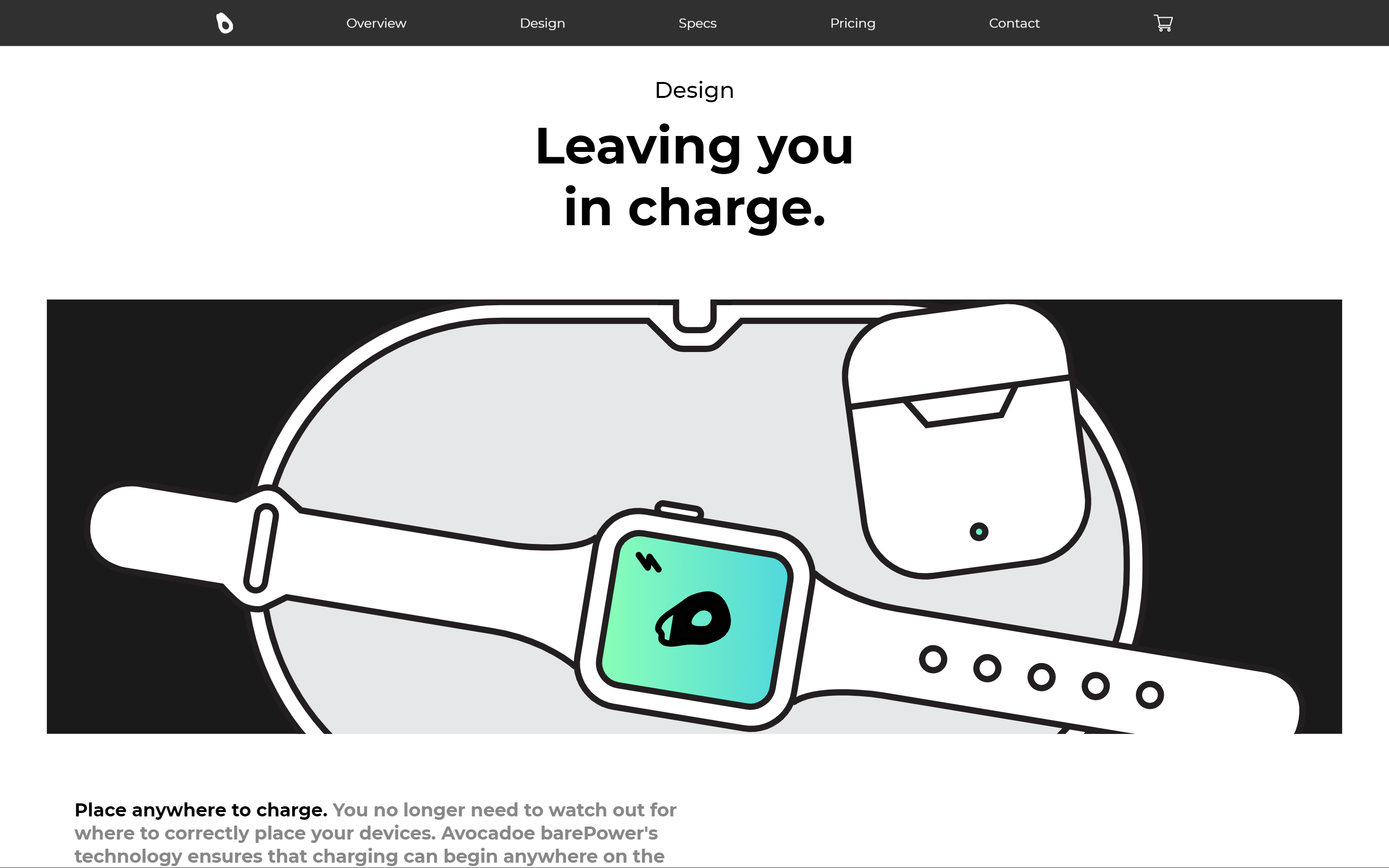 Branding experimentation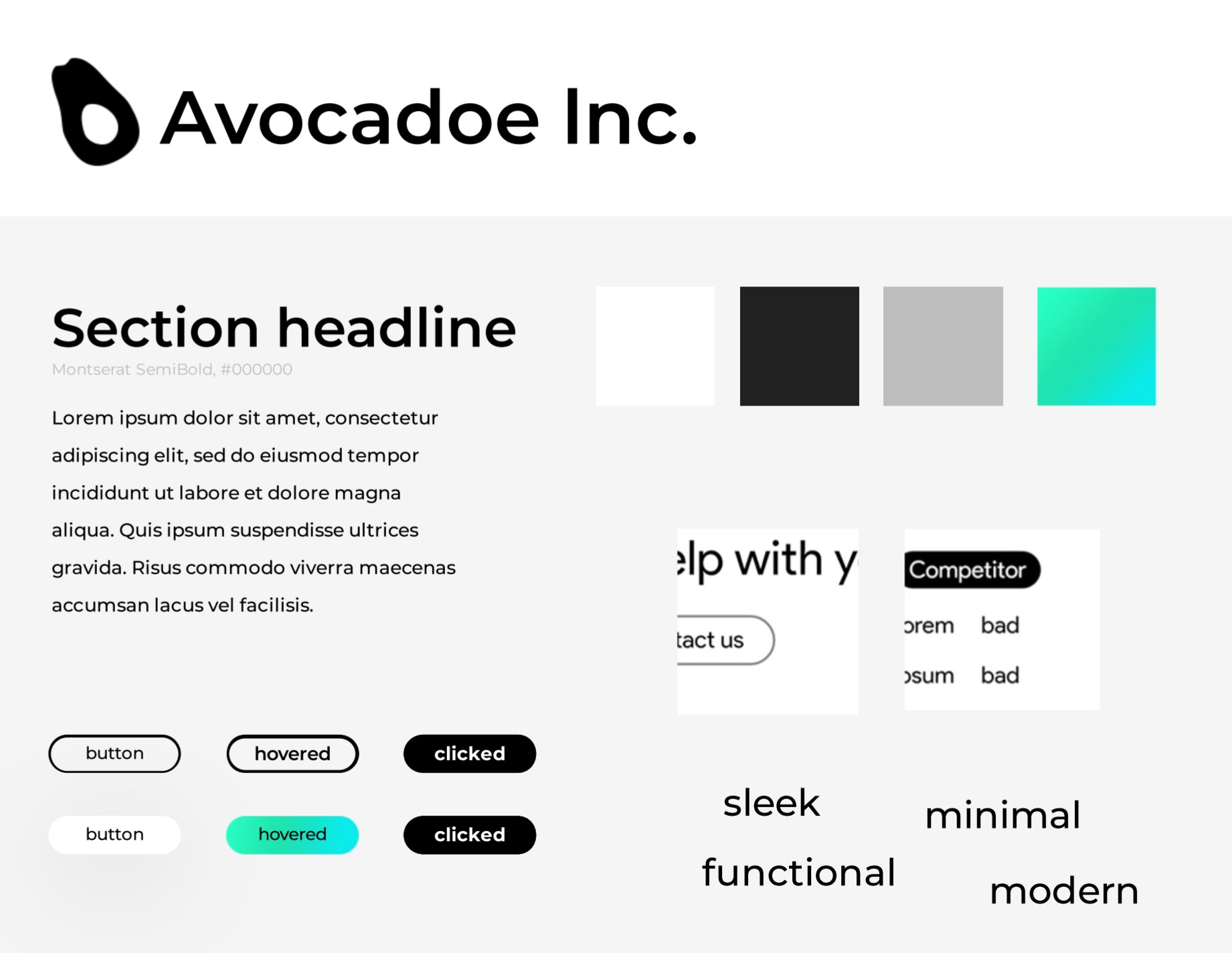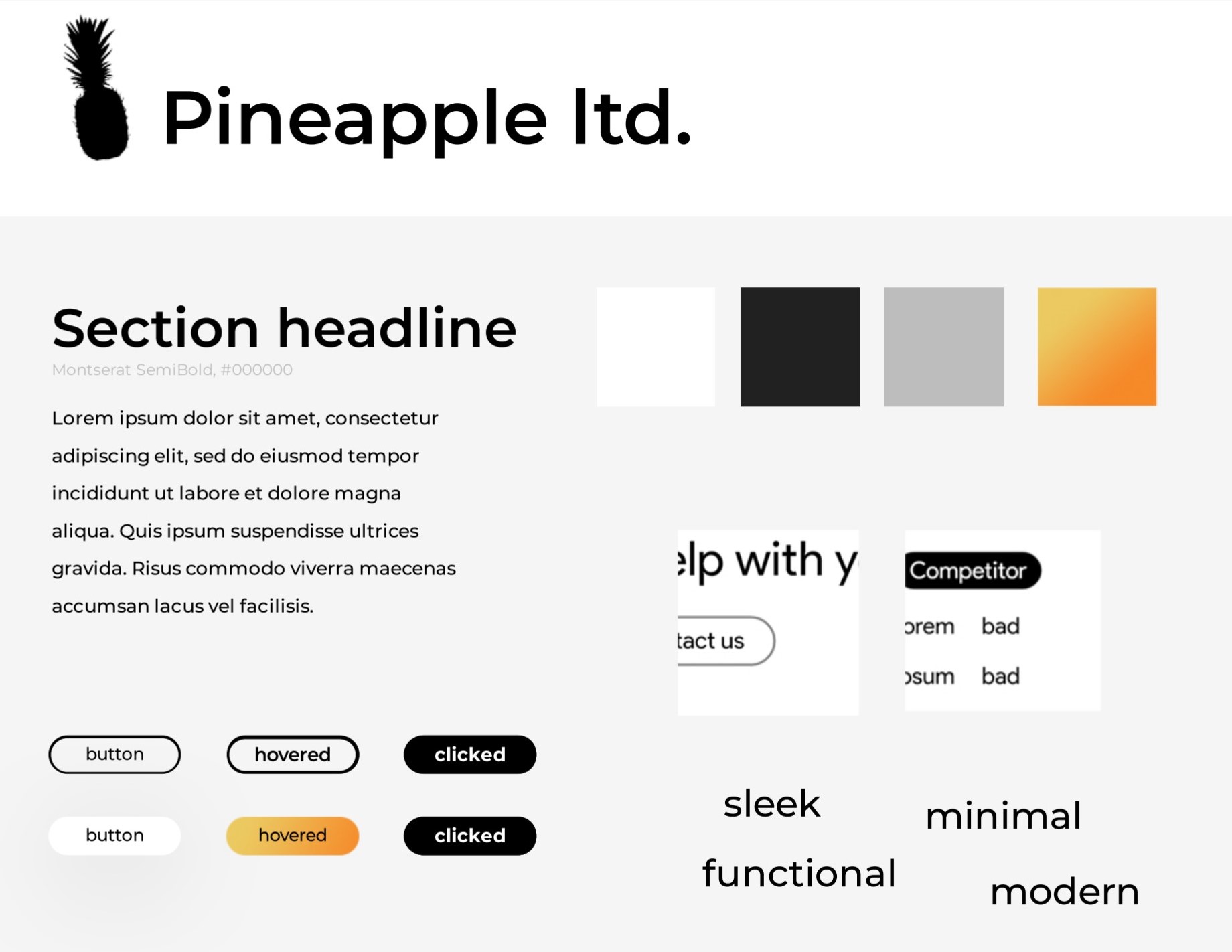 Asset generation